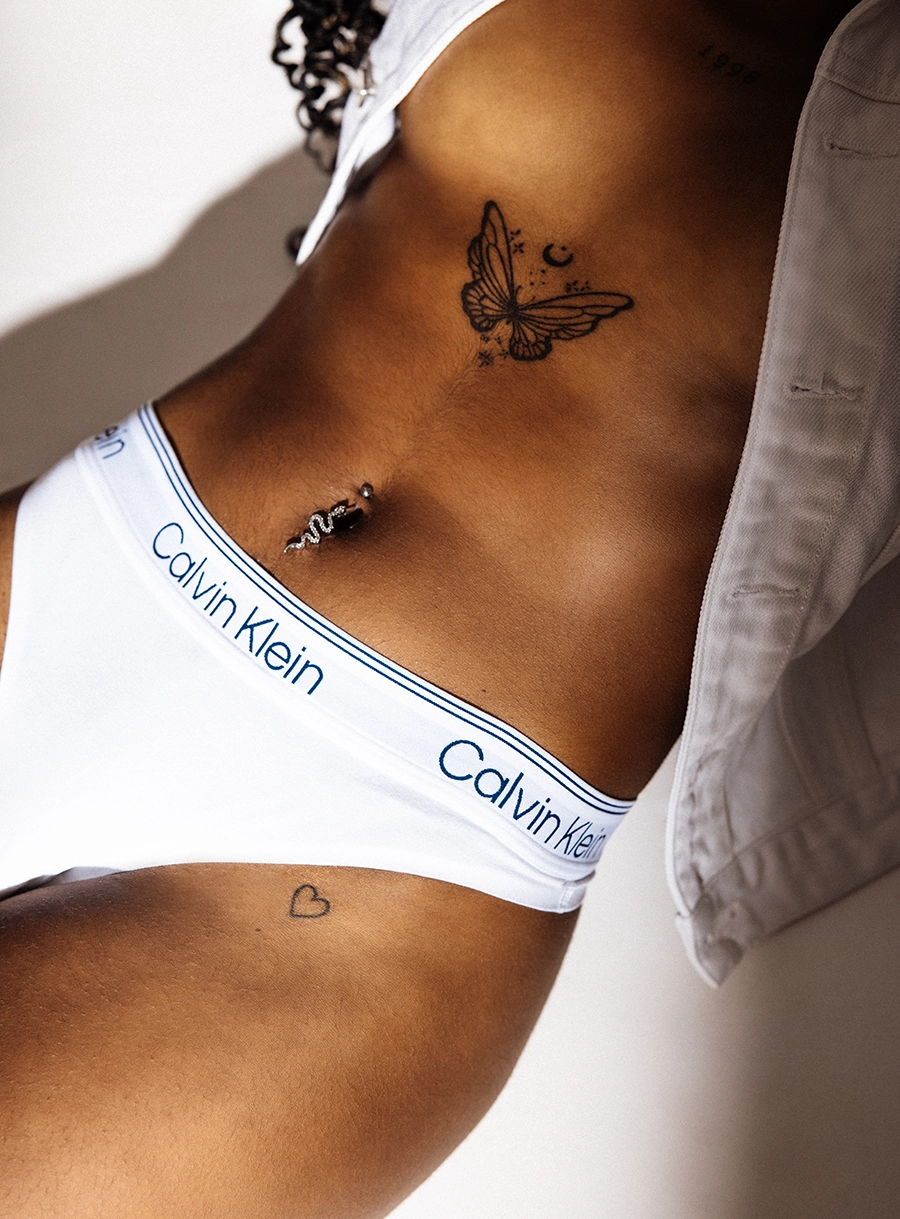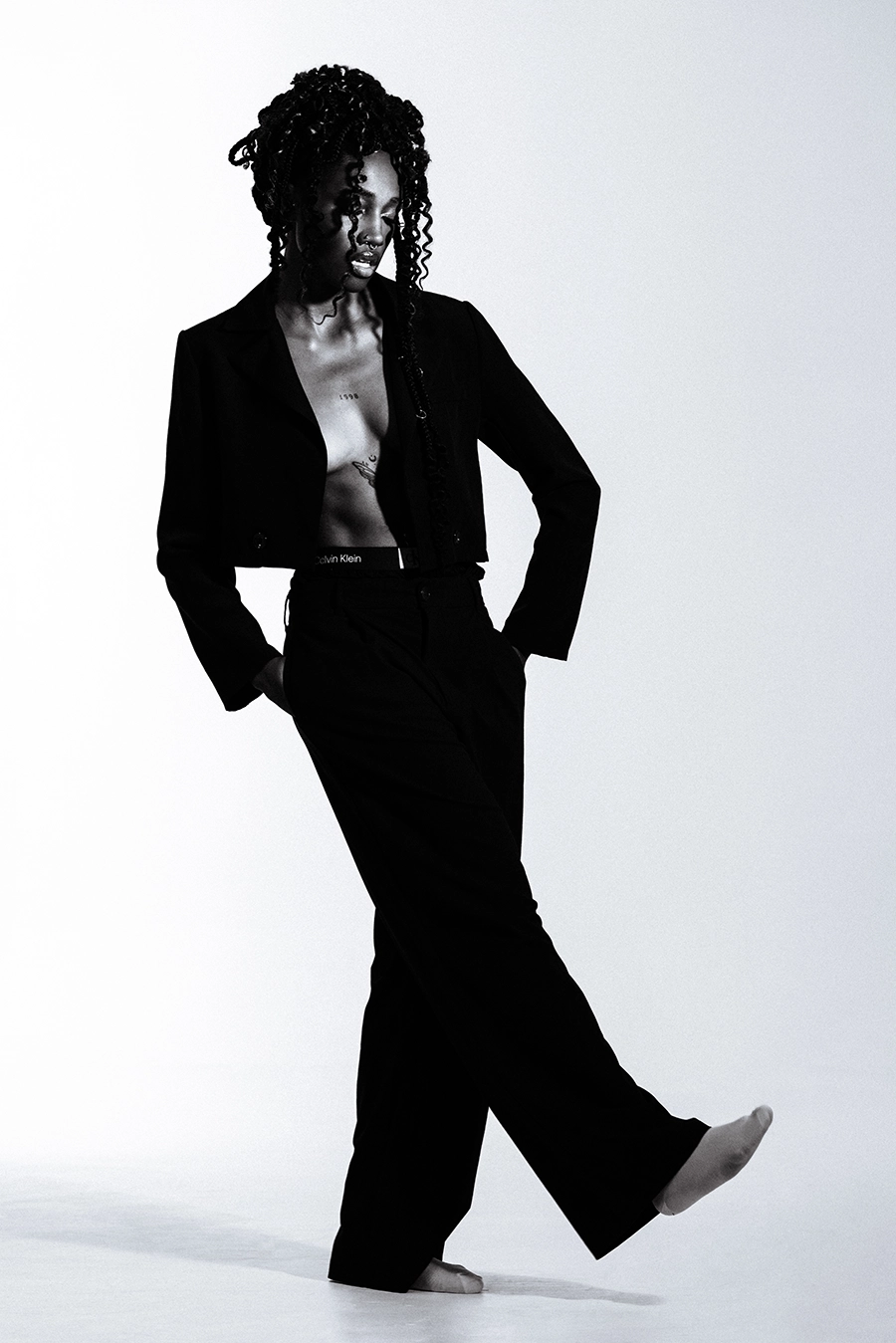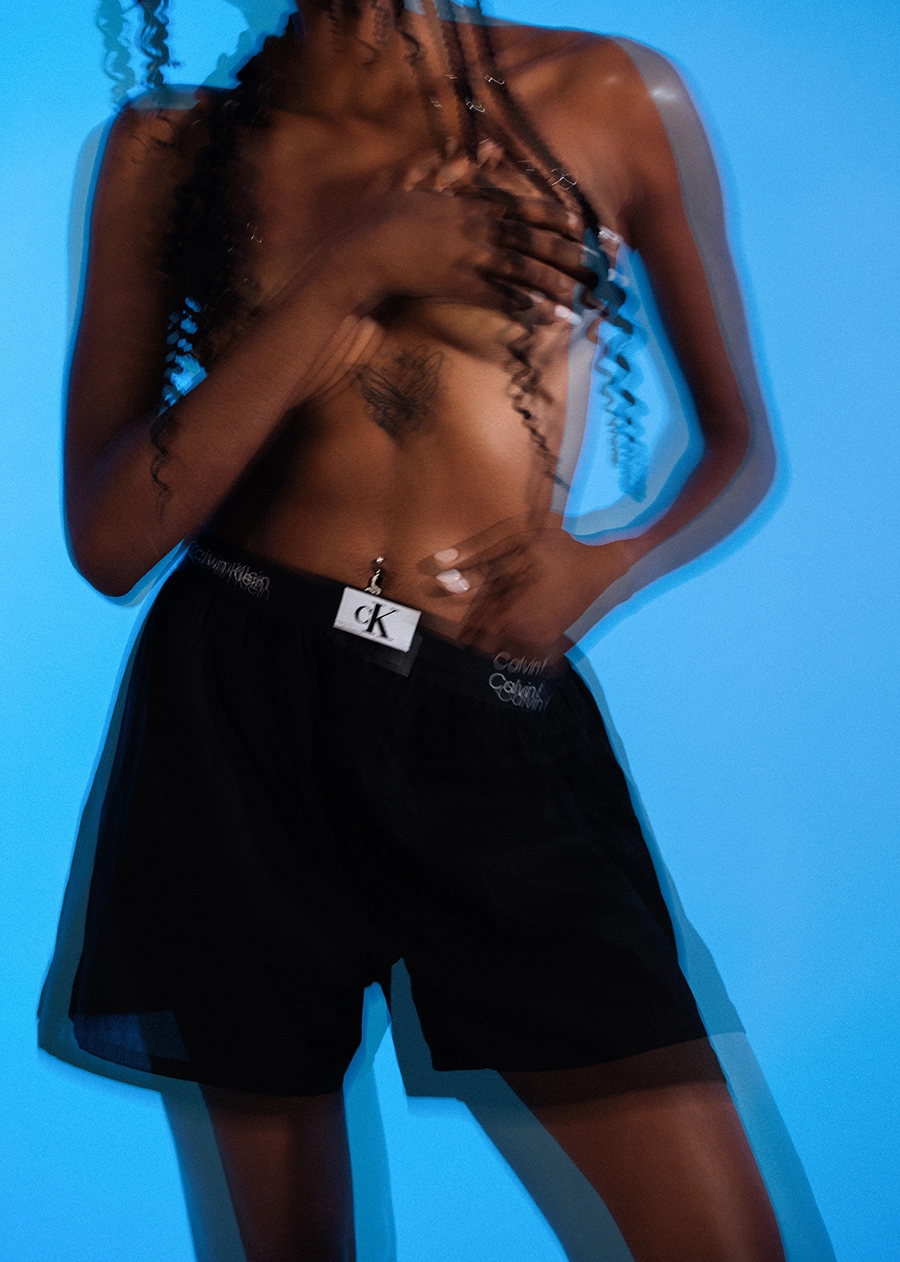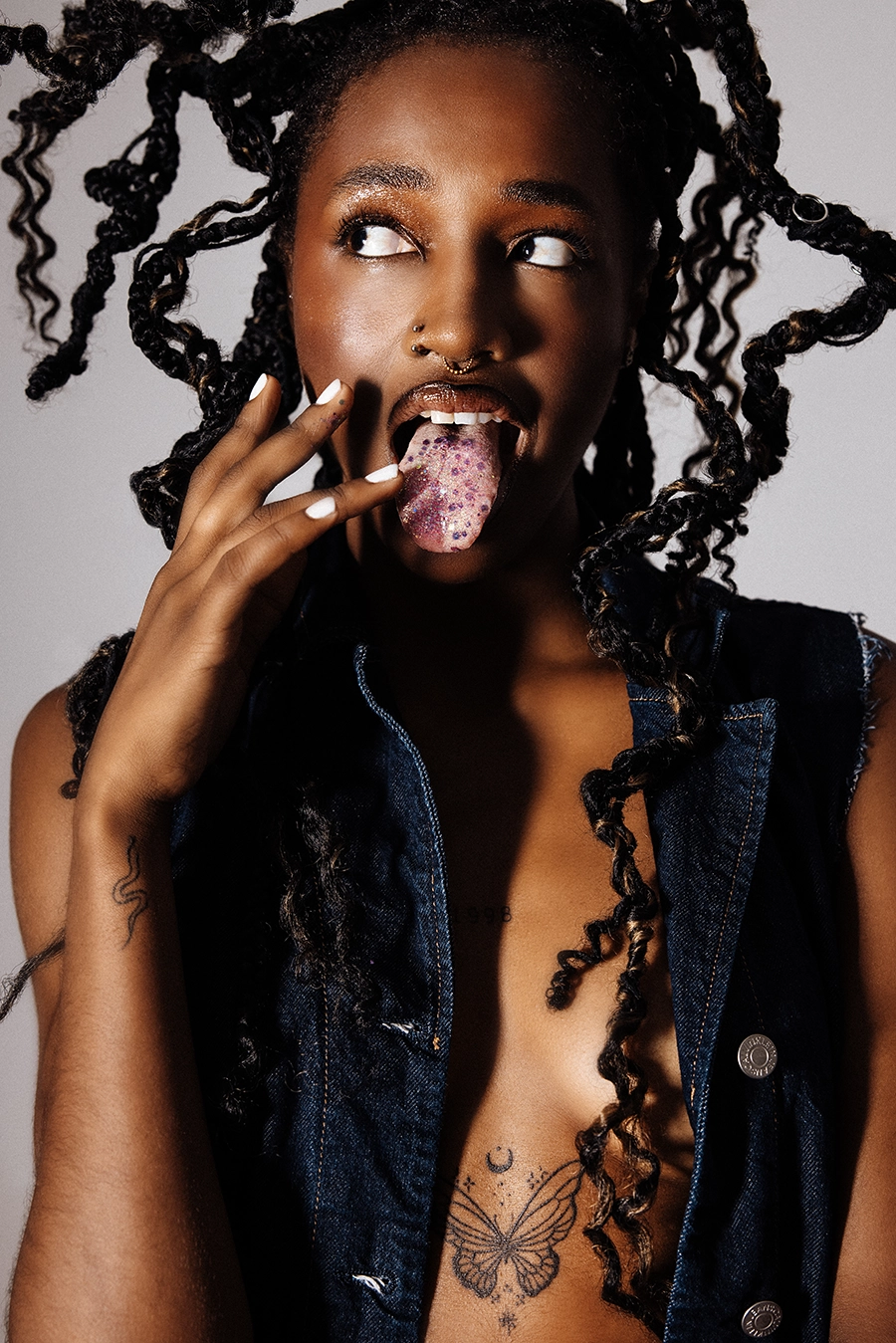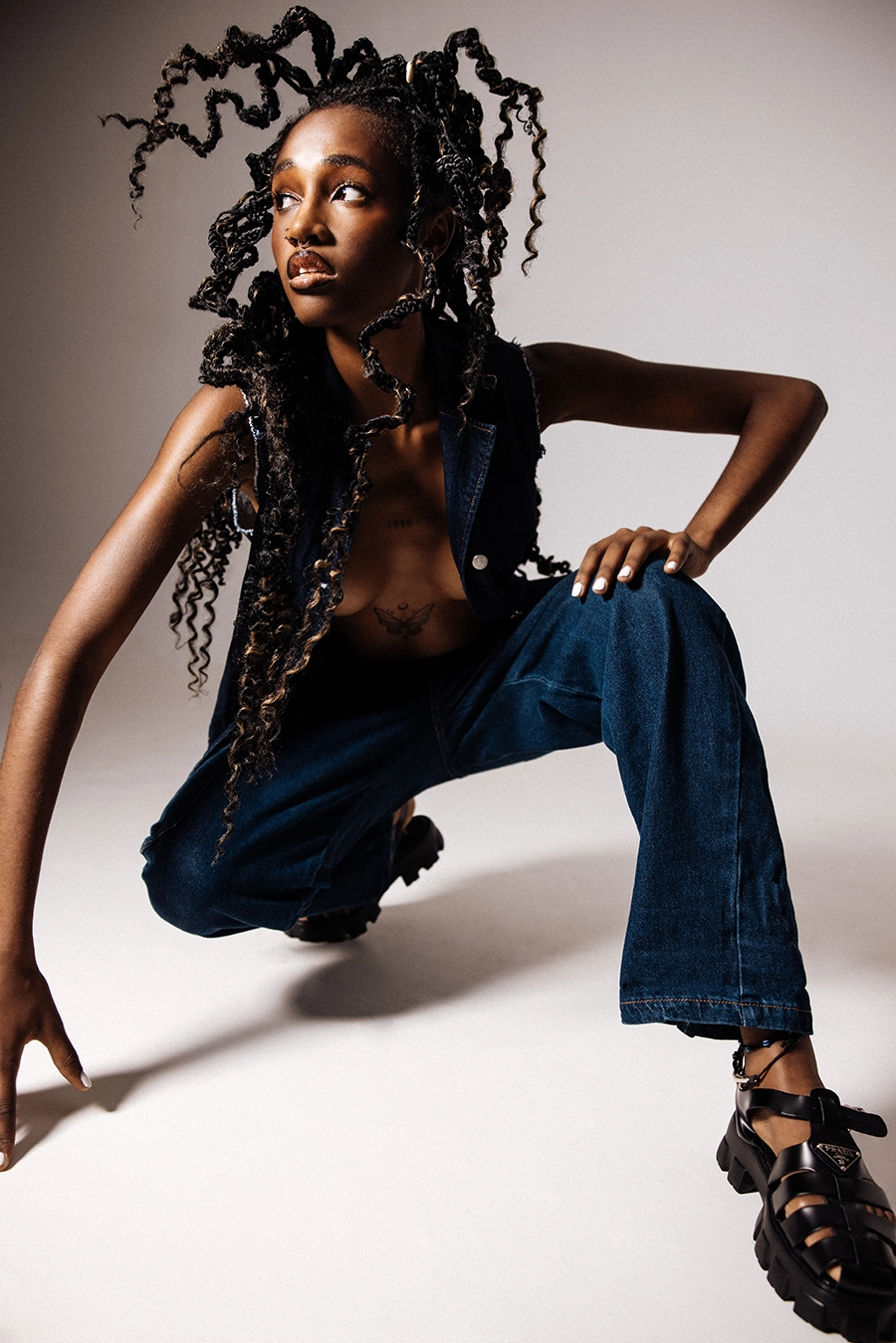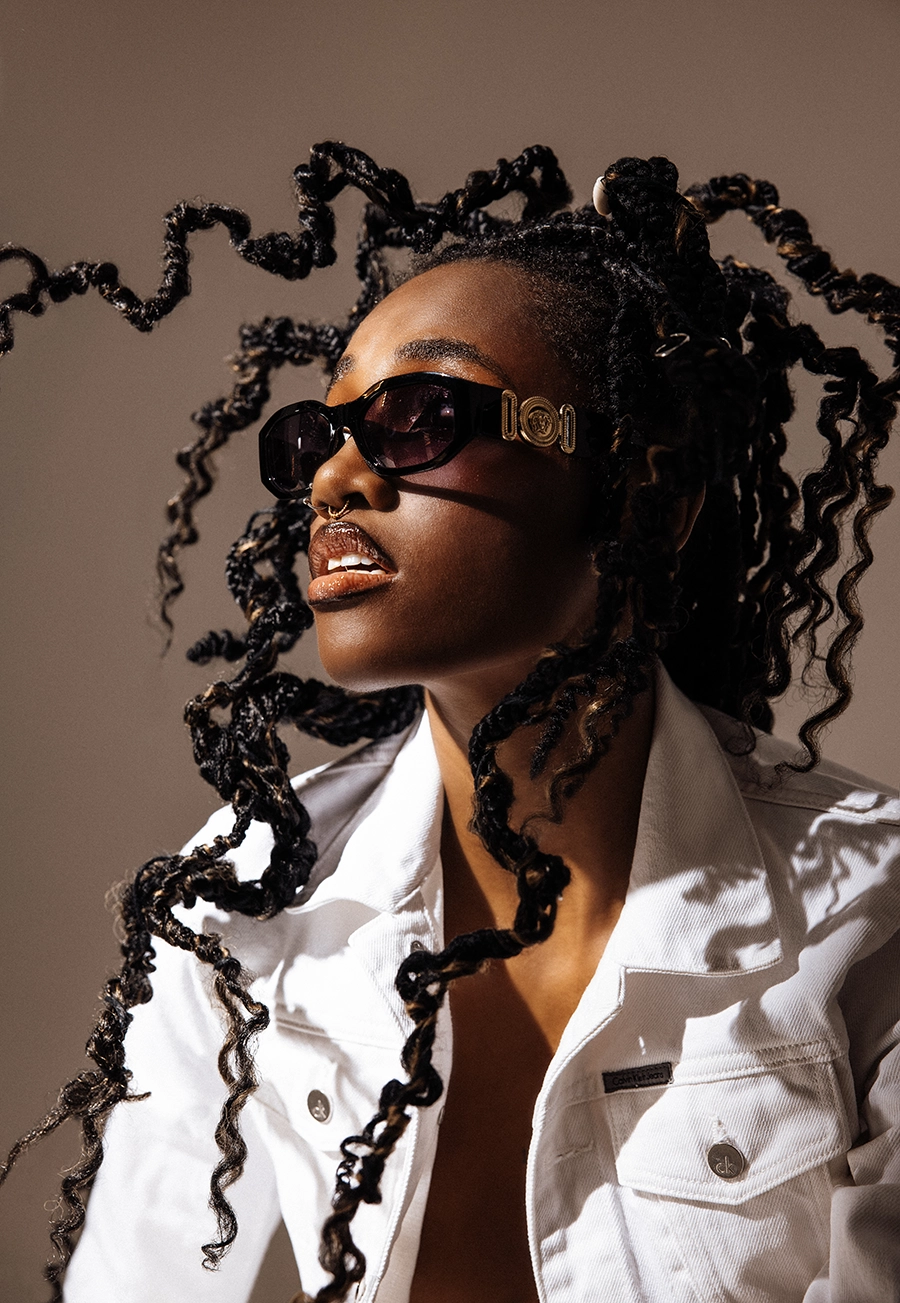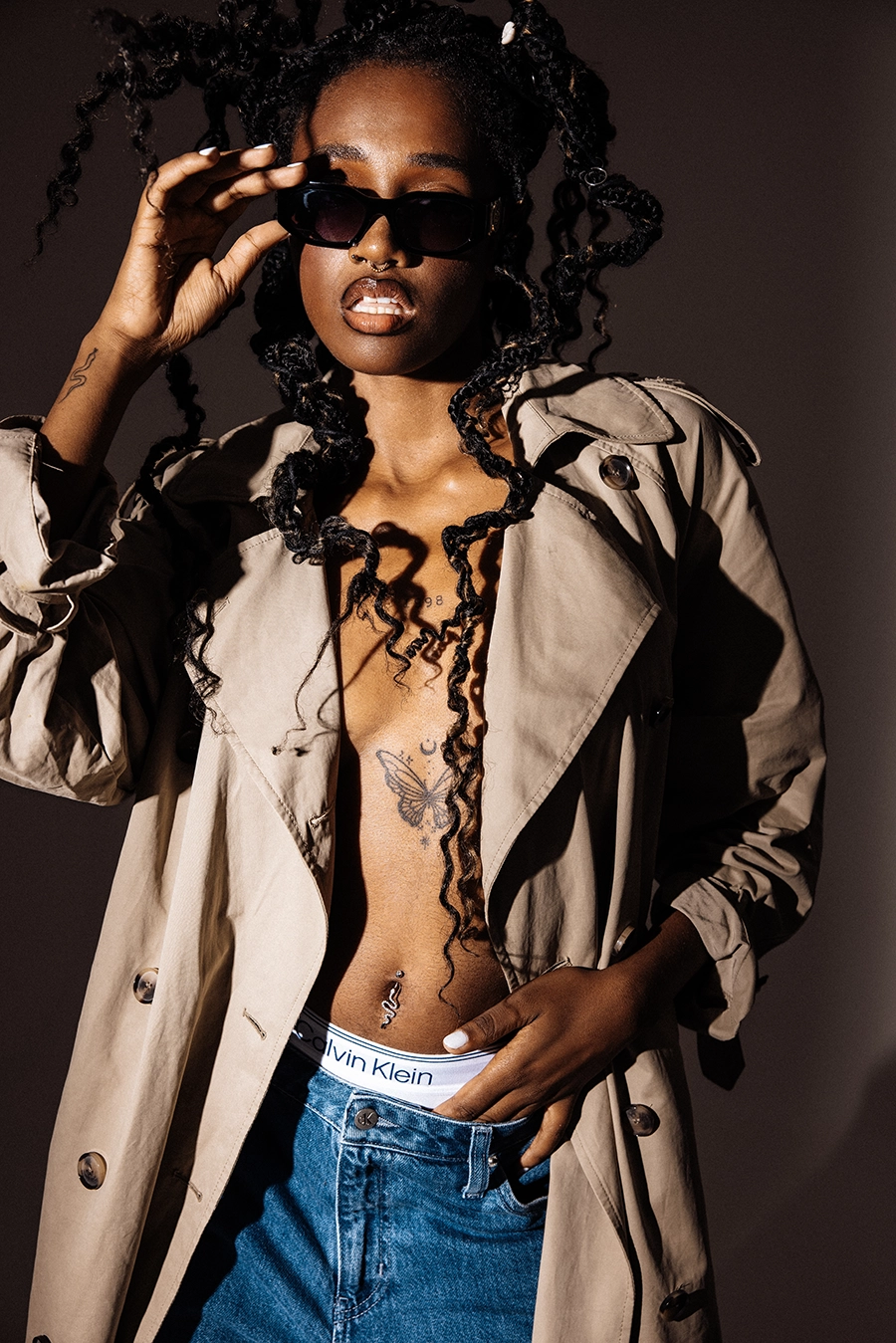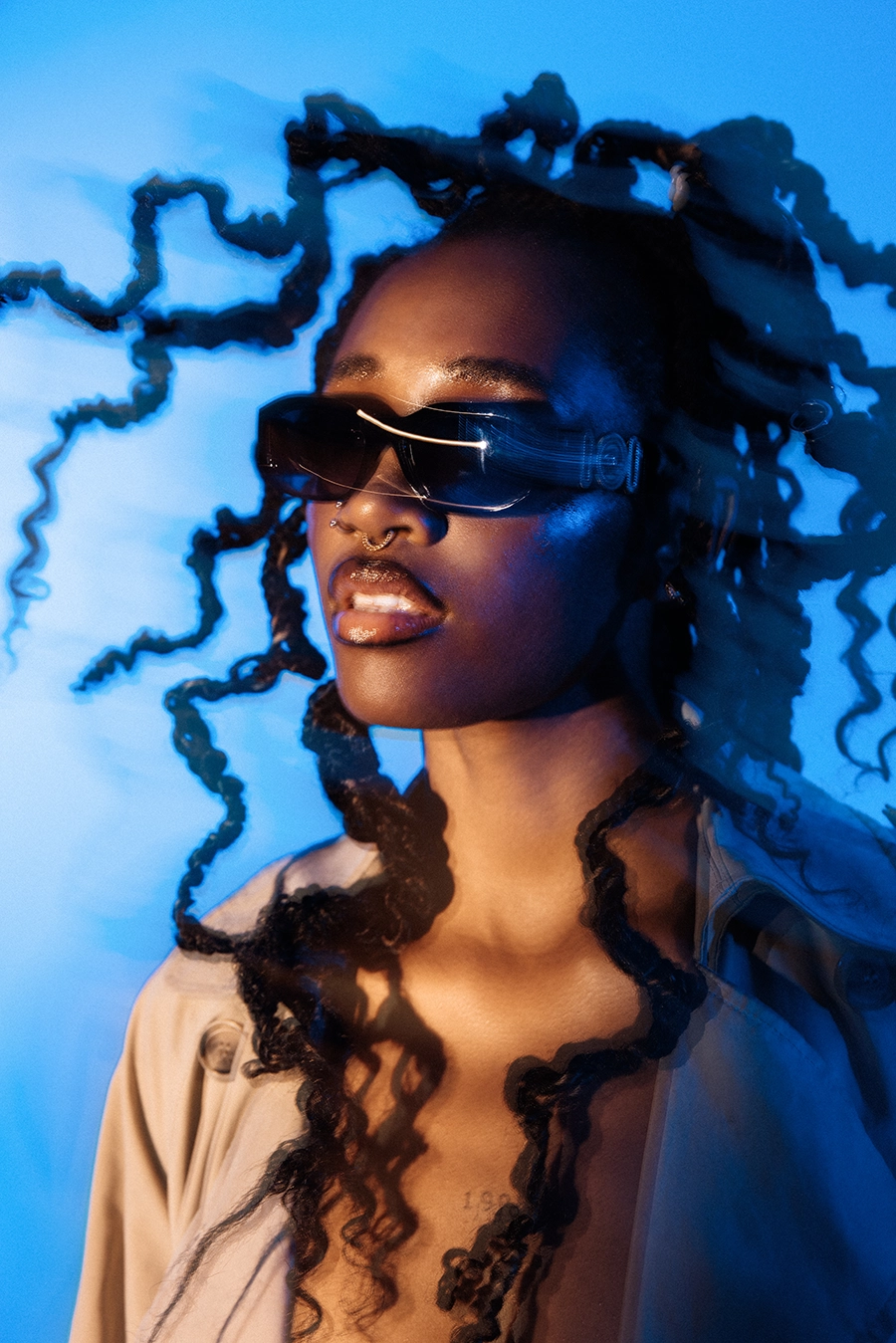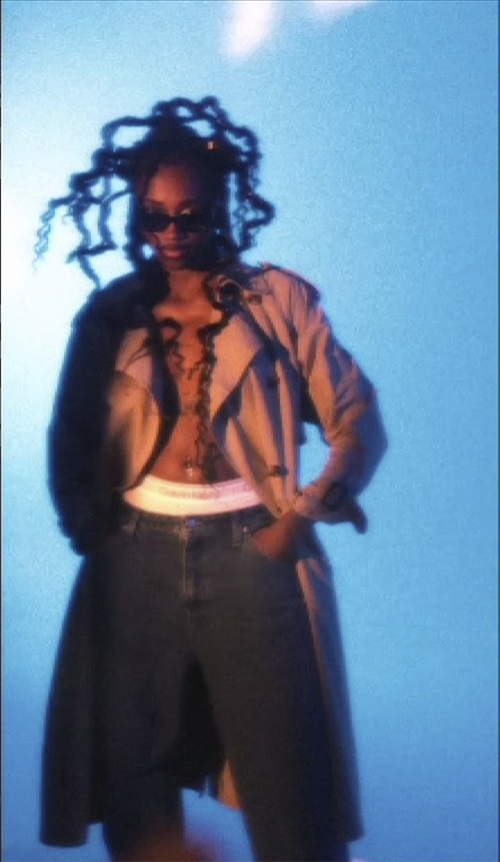 - Unapologetic Style -
Each photograph immerses us in a universe that blends authenticity with a rebellious style, celebrating individual uniqueness in every detail. From daring jeans paired with Calvin Klein underwear, to the sophisticated charm of a blazer, each image highlights the model's unique essence.
The "Unapologetic Style" is more than a mere photoshoot: it is a tribute to the art of being genuinely yourself.