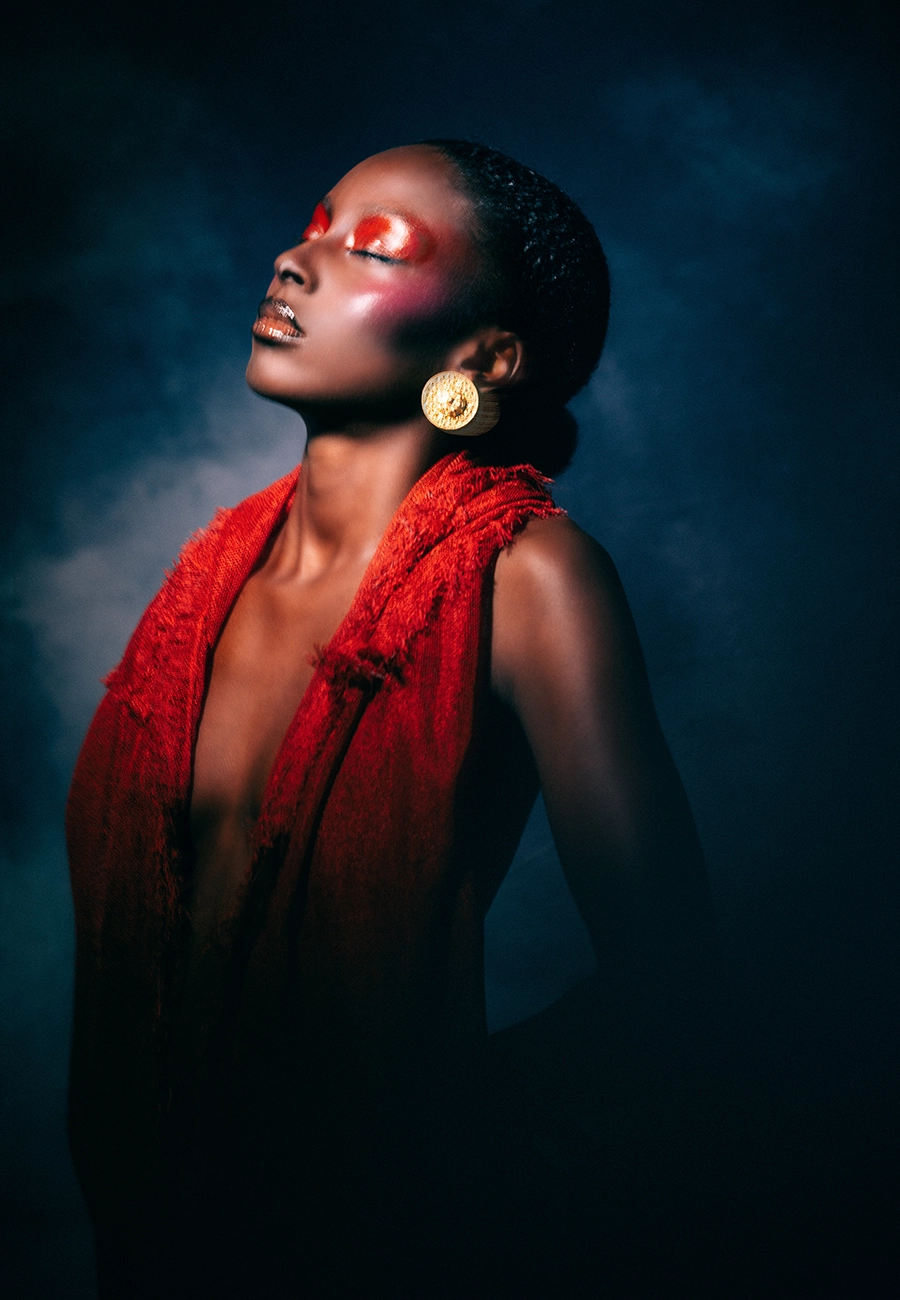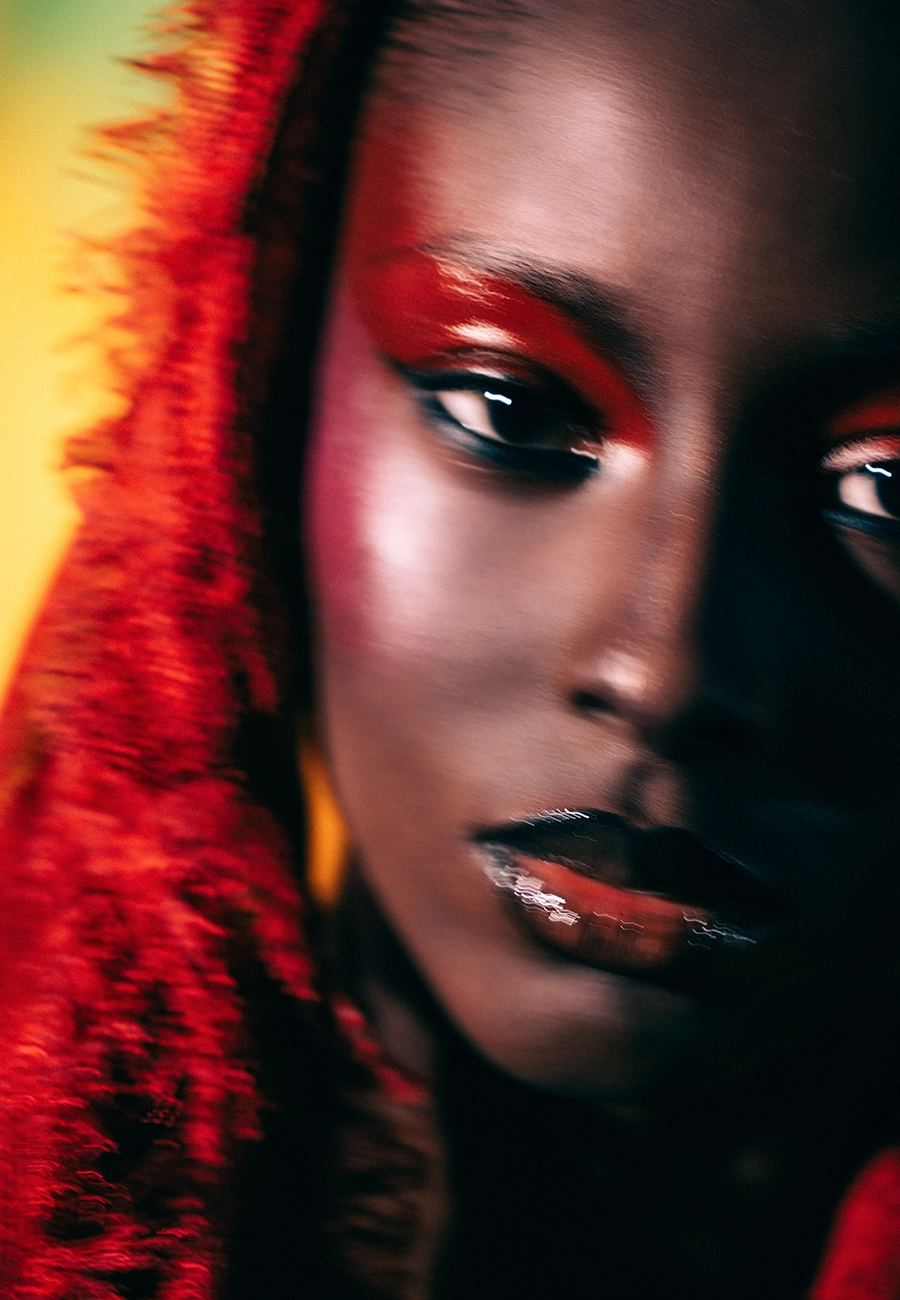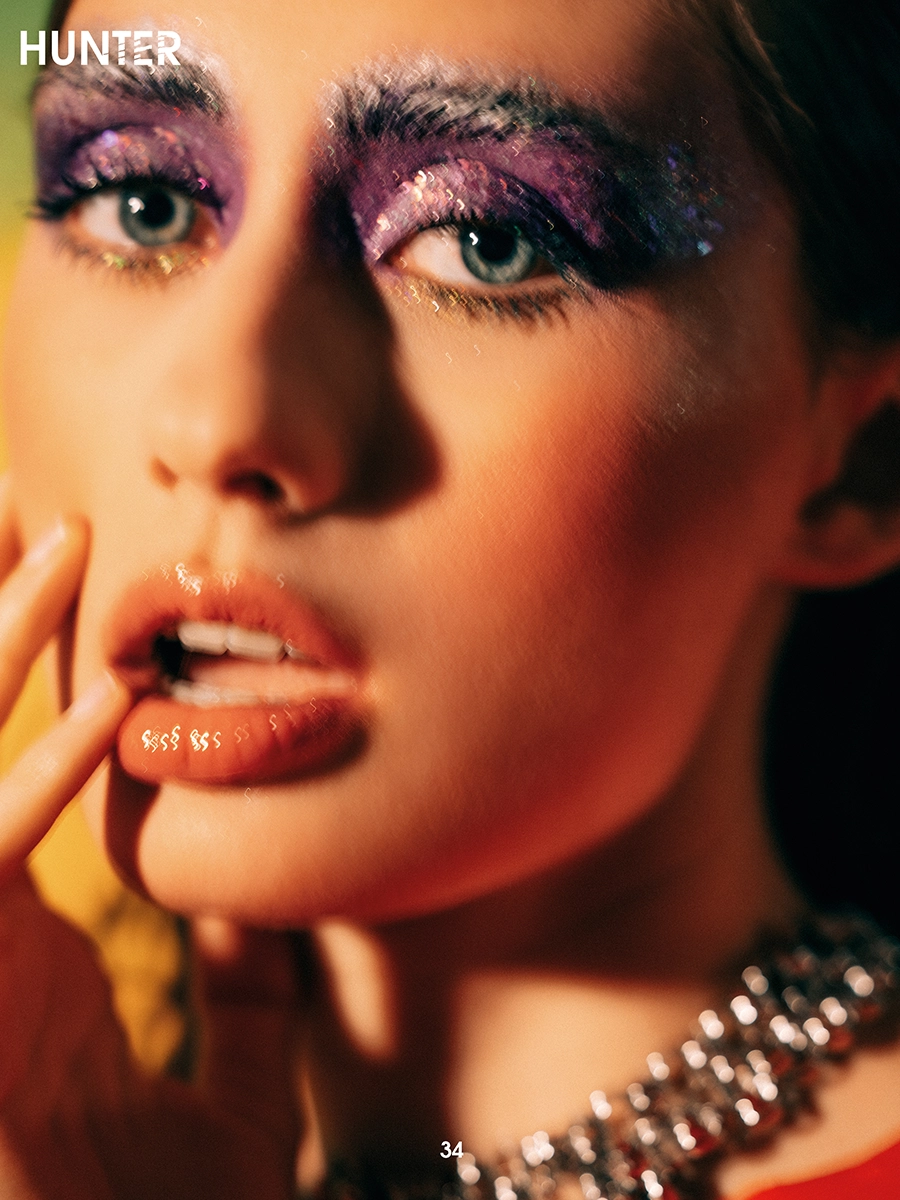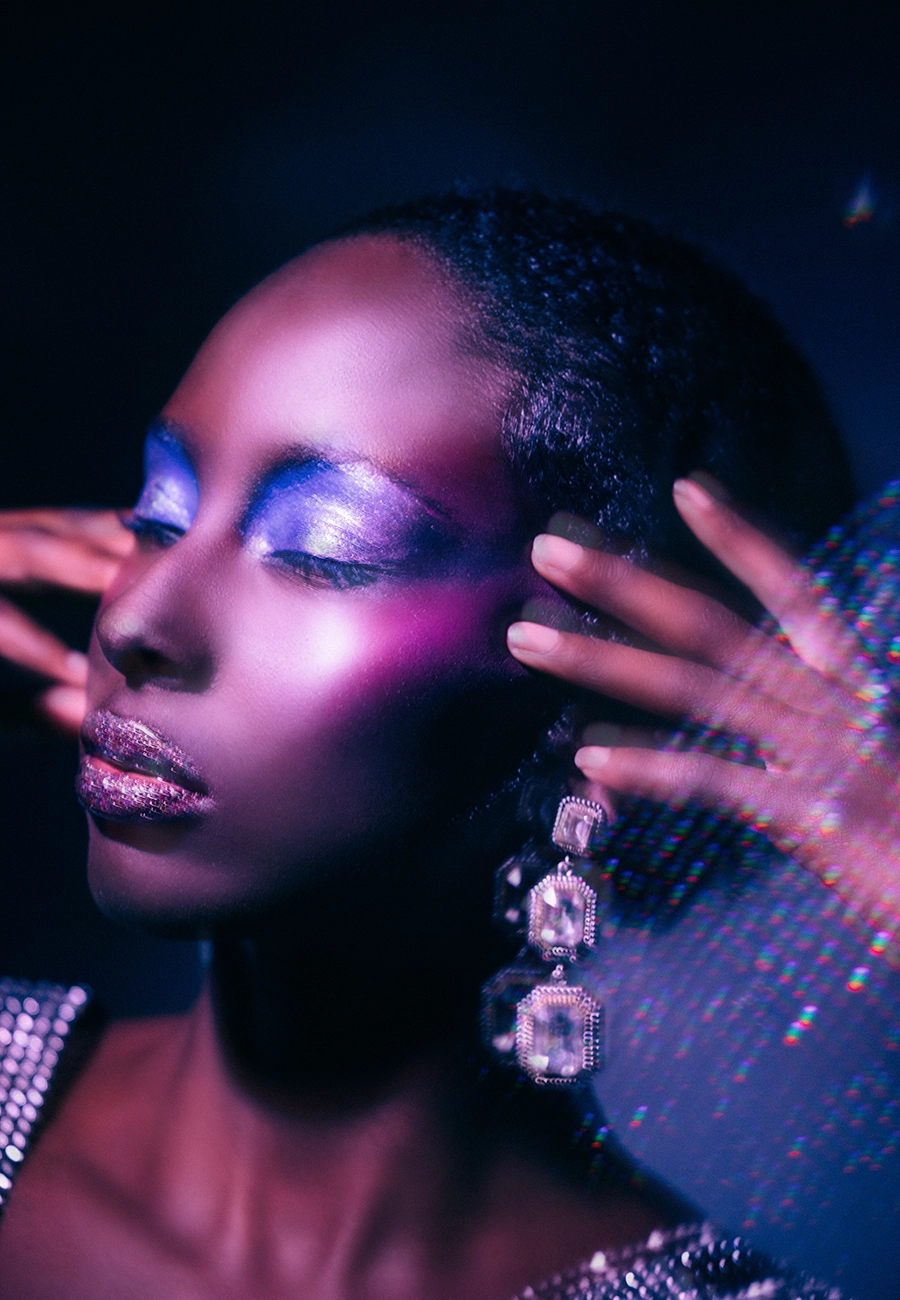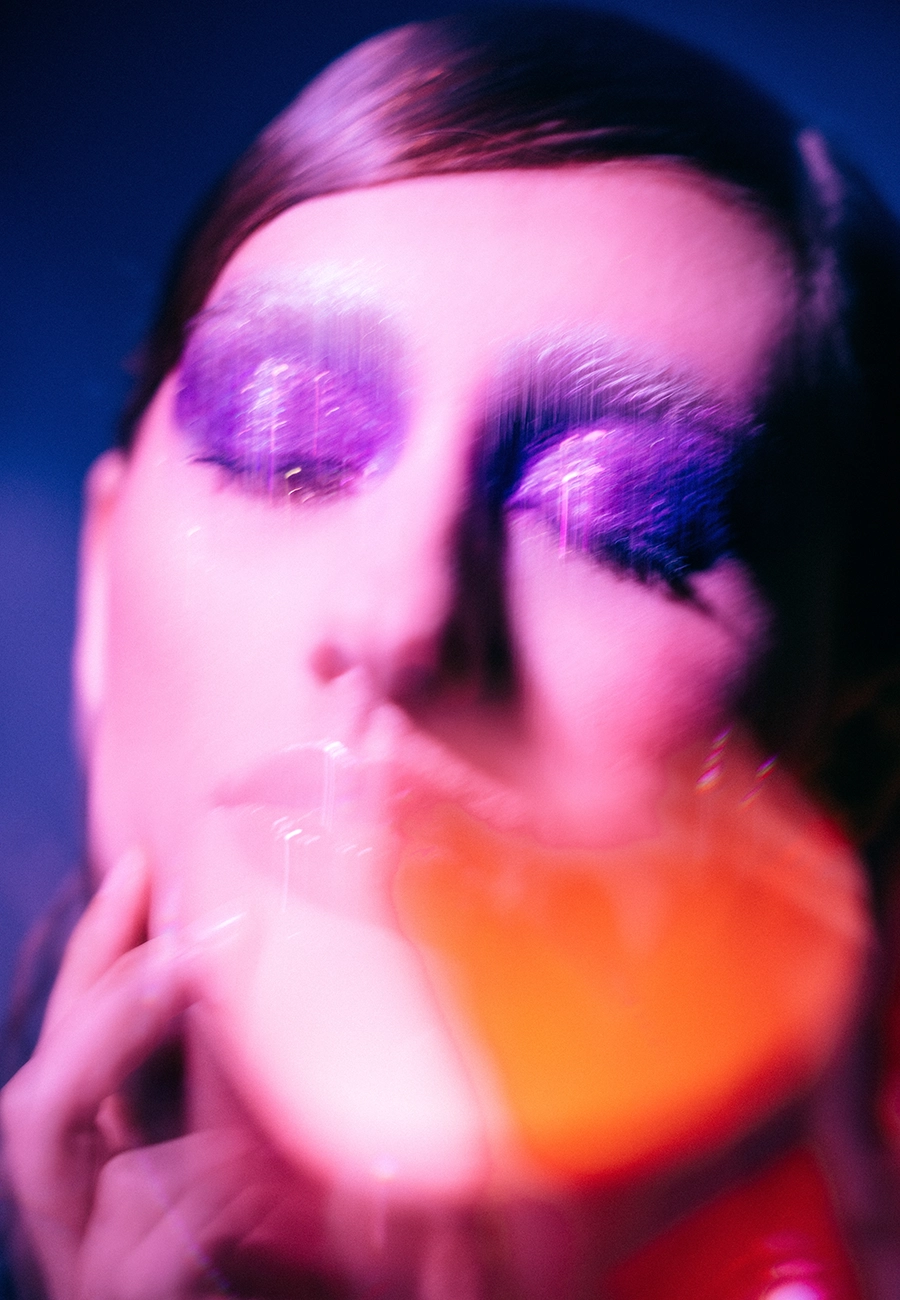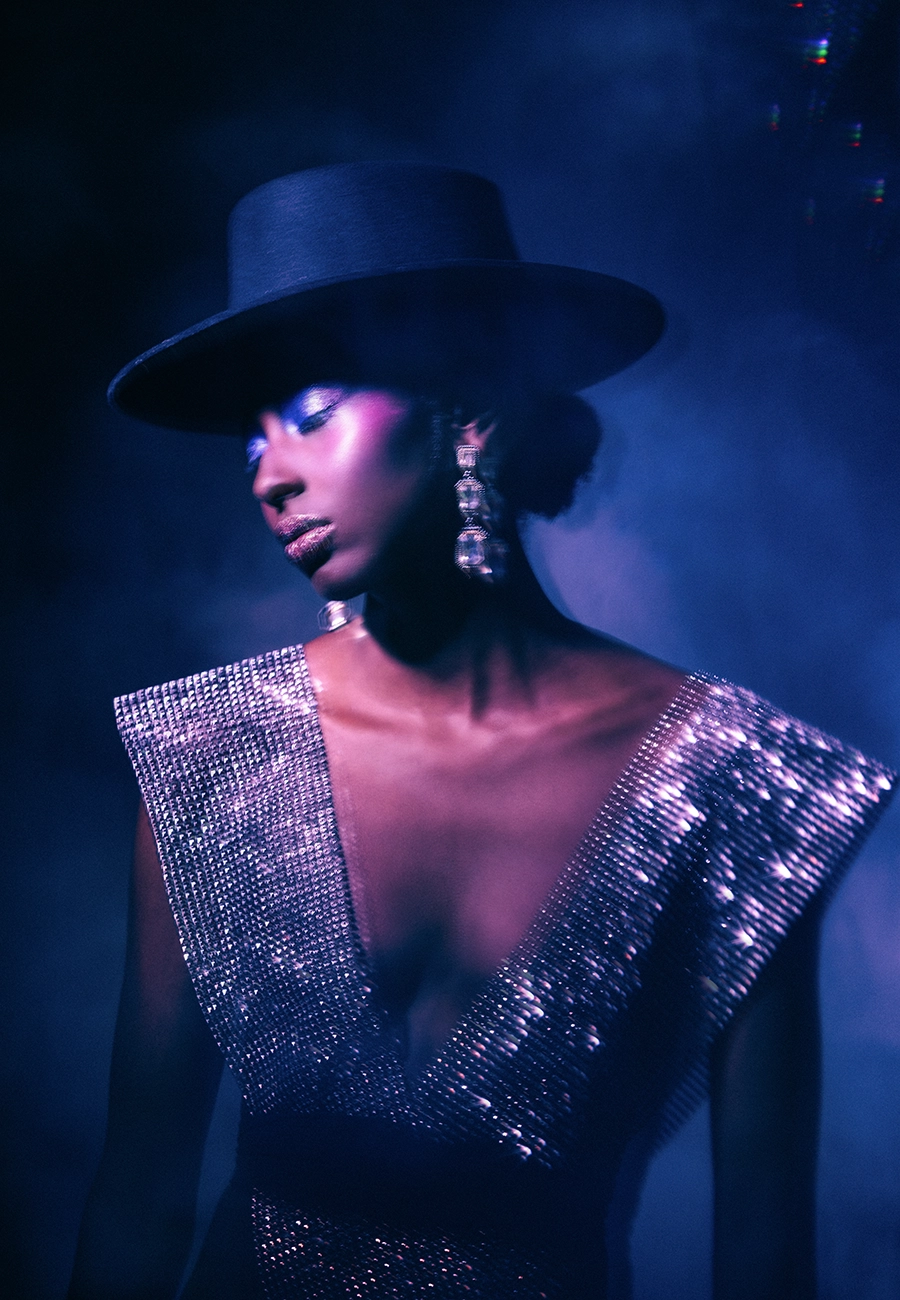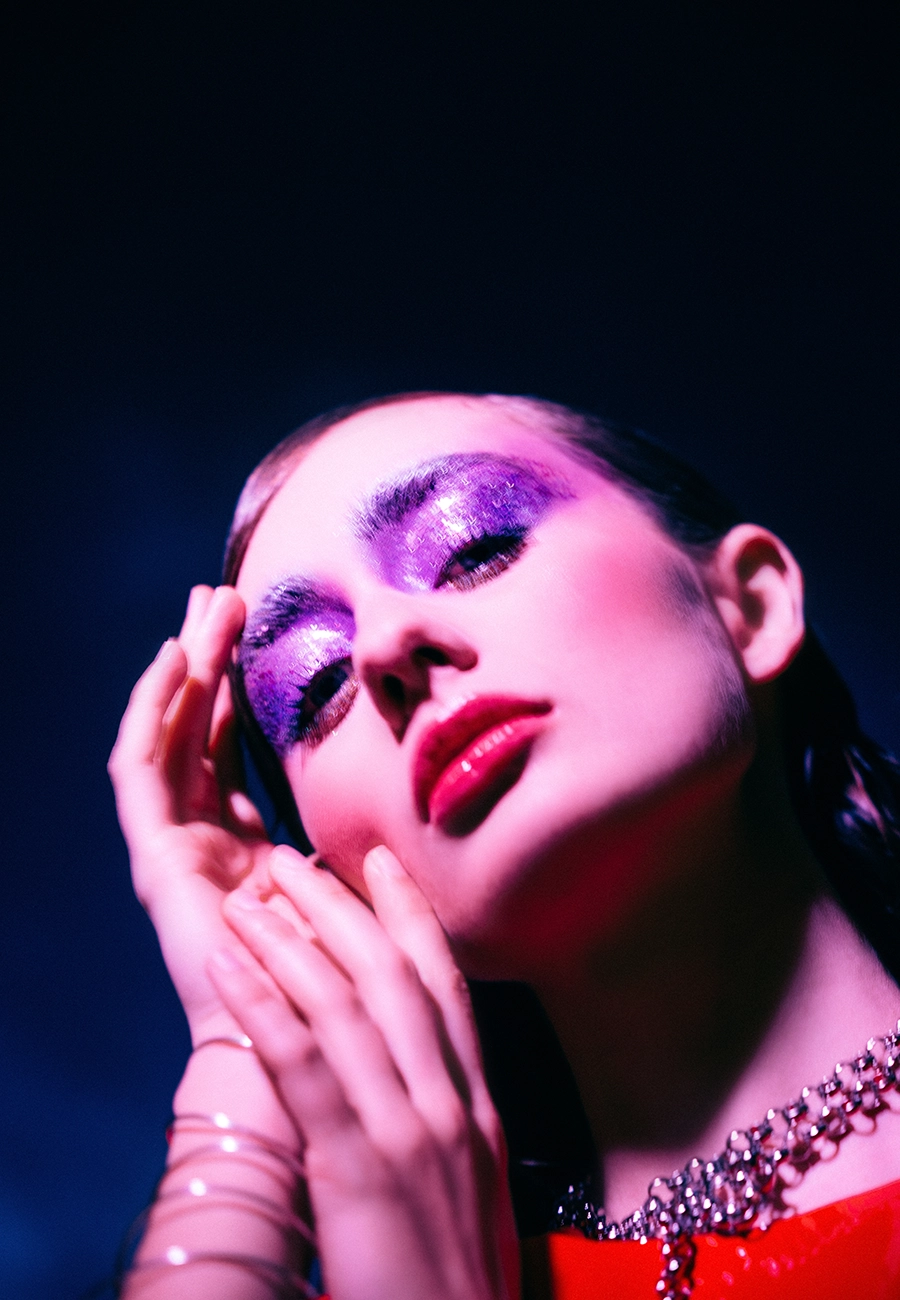 - I've Seen That Face before -
Experience the seamless fusion of tradition and modernity, where iconic looks are reinterpreted with a contemporary flair. This editorial is a celebration of individuality, encouraging you to wear your personality with pride. Discover the power of fashion as a form of self-expression, where every ensemble tells a story.
Be prepared to be swept away by a symphony of colors, fabrics, and designs curated to inspire and captivate. 'I've Seen That Face Before' fashion editorial is more than just a showcase of clothing – it's an invitation to step into a realm of artistic innovation.
Come, embrace the exhilarating transformation that fashion can bring. Let every outfit empower you to make a statement and exude confidence. It's time to rewrite the rules and set your own trend. Join us on this exhilarating journey through the artistry of attire.