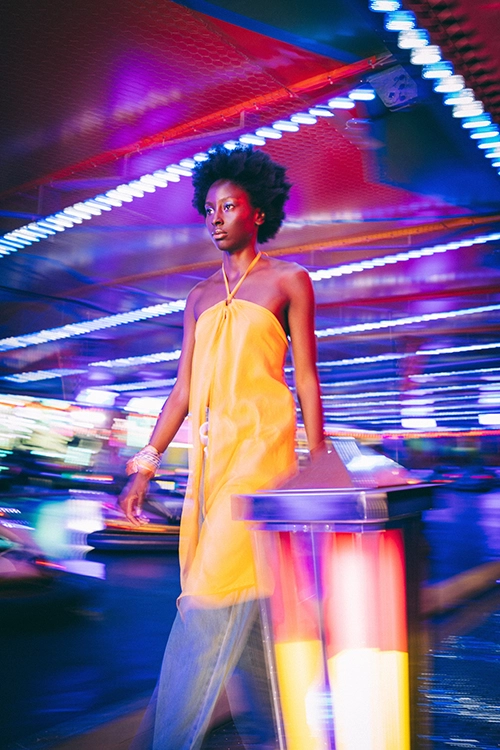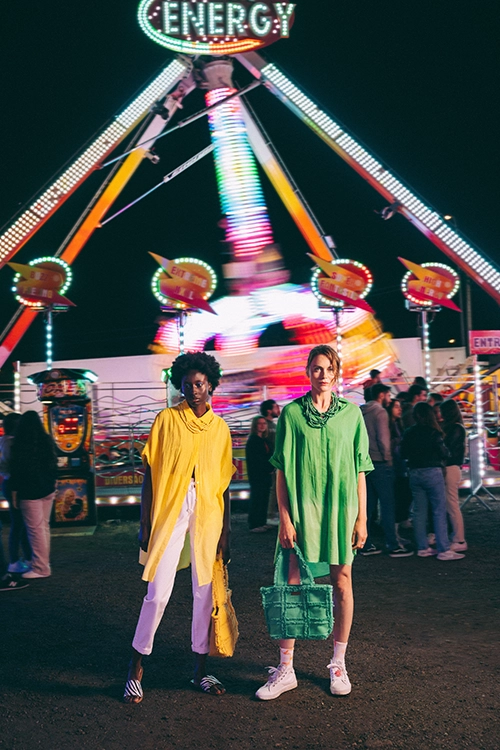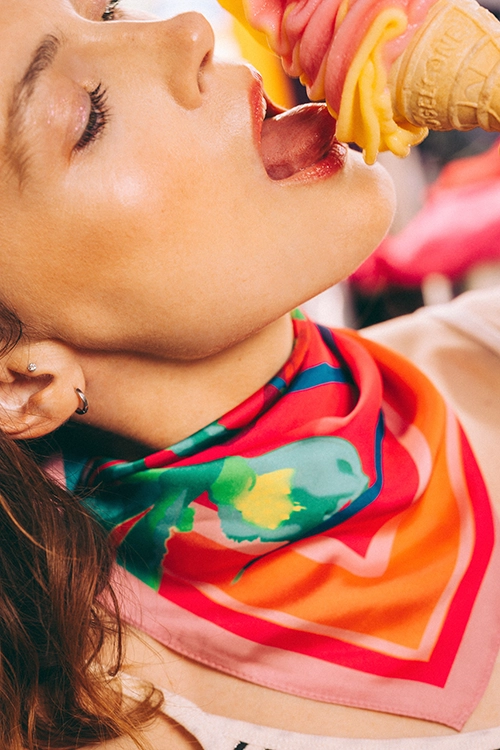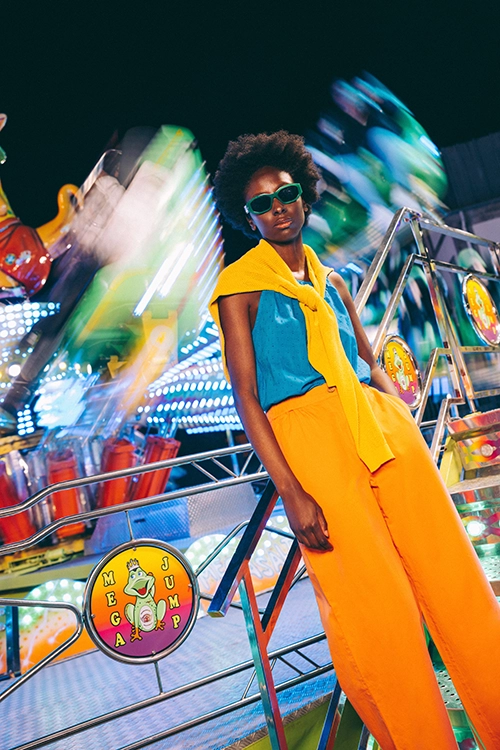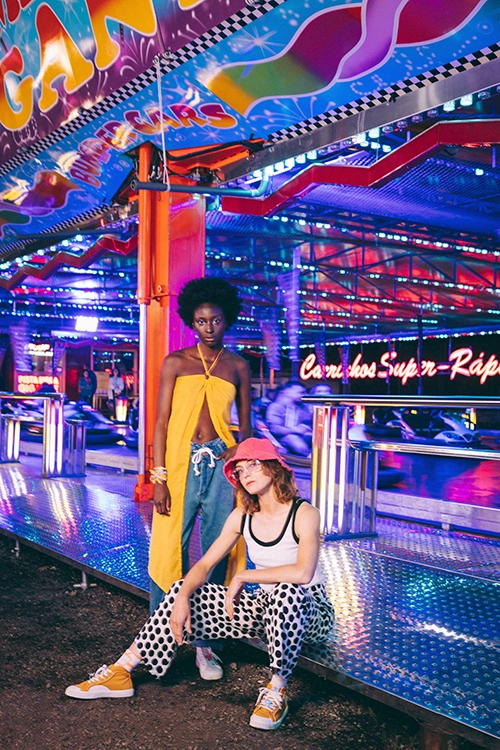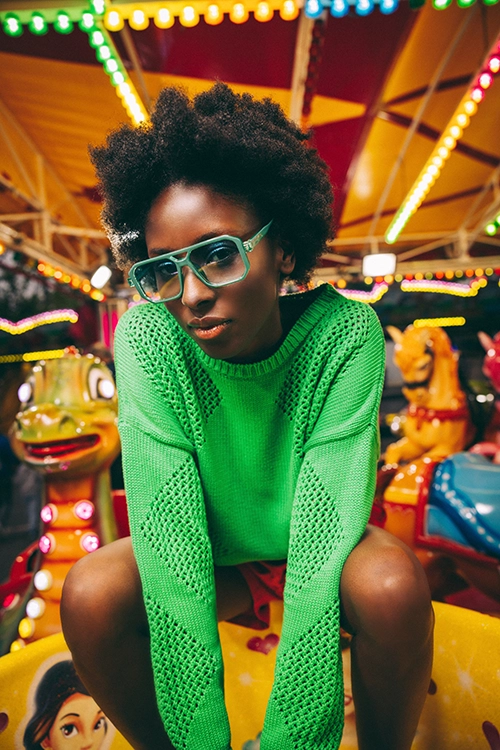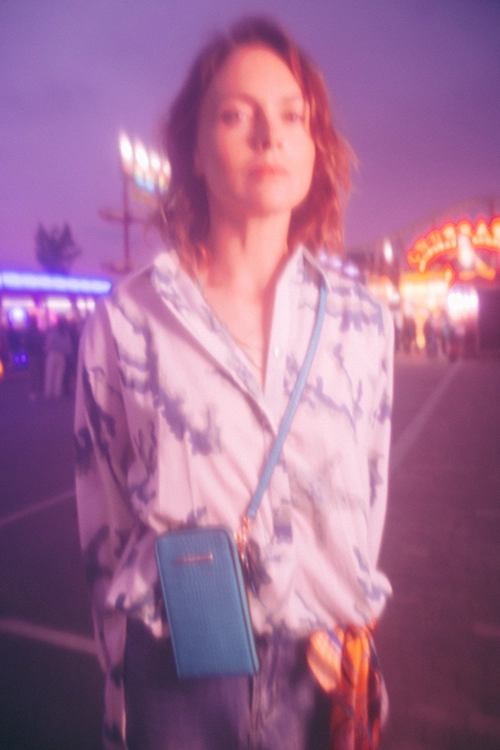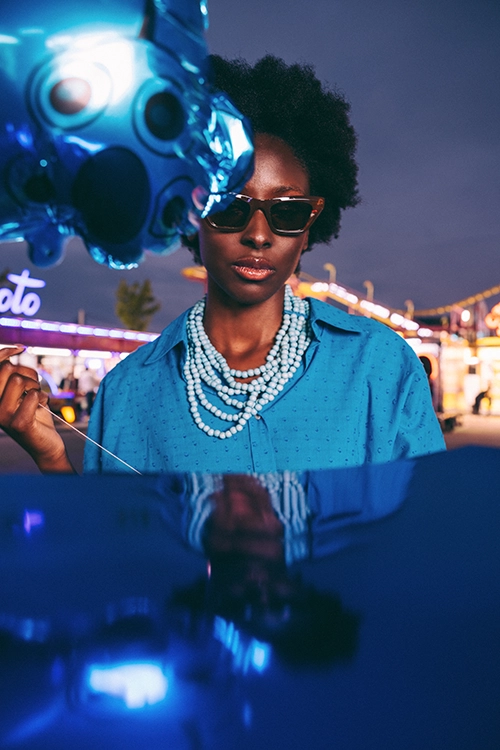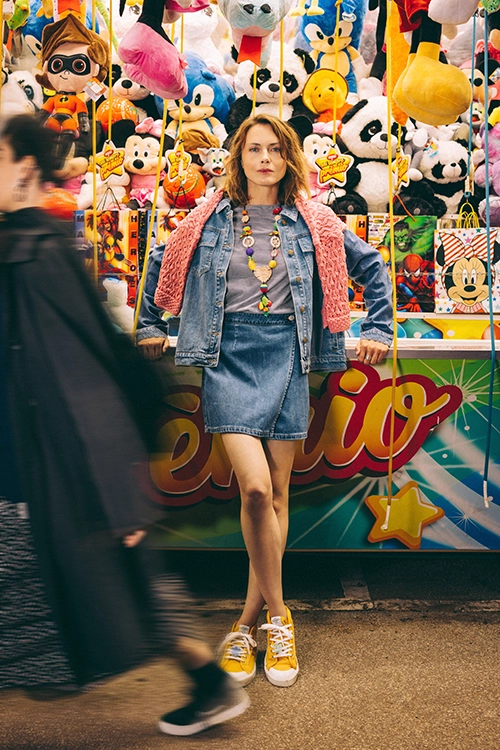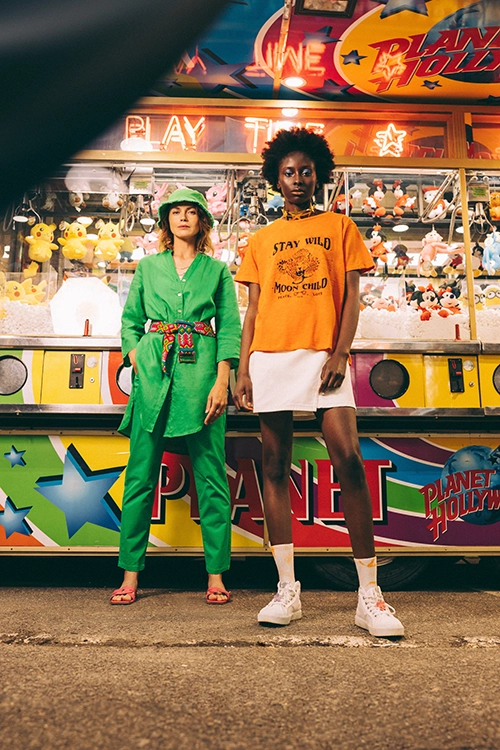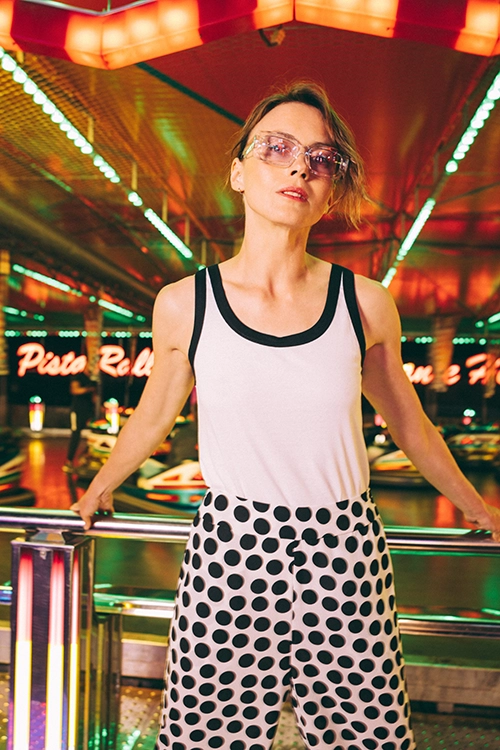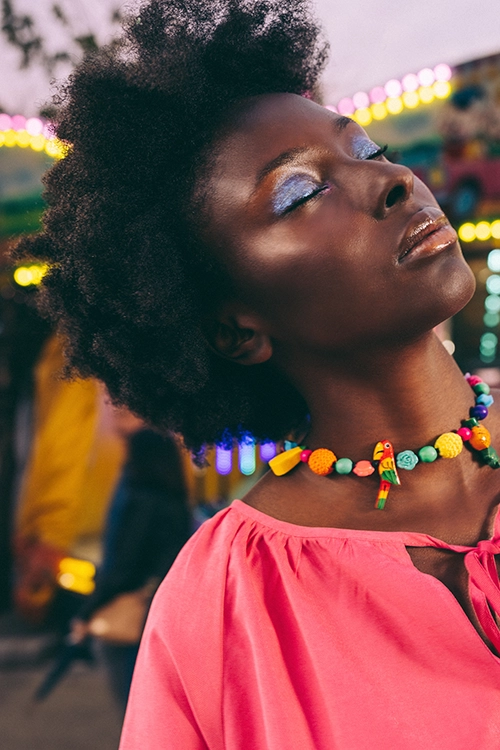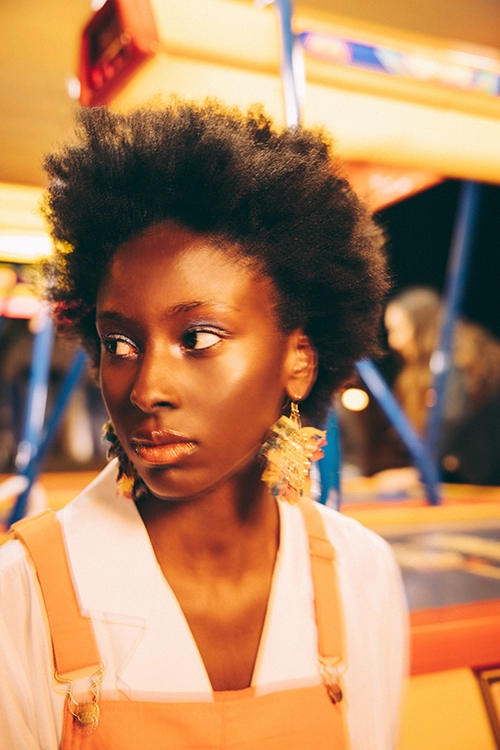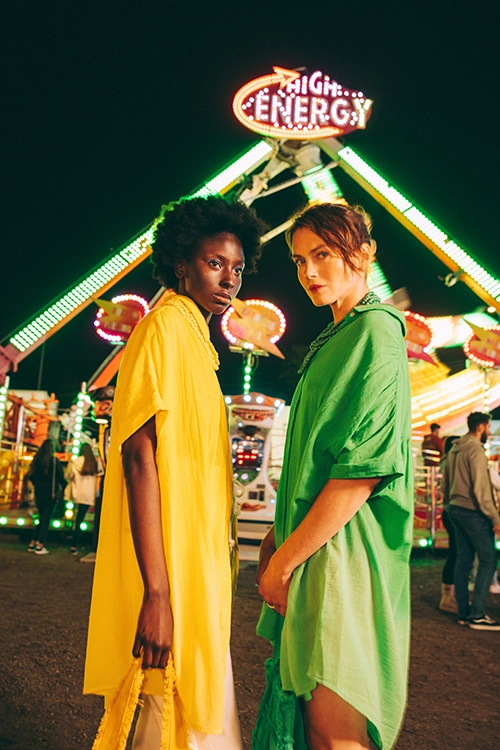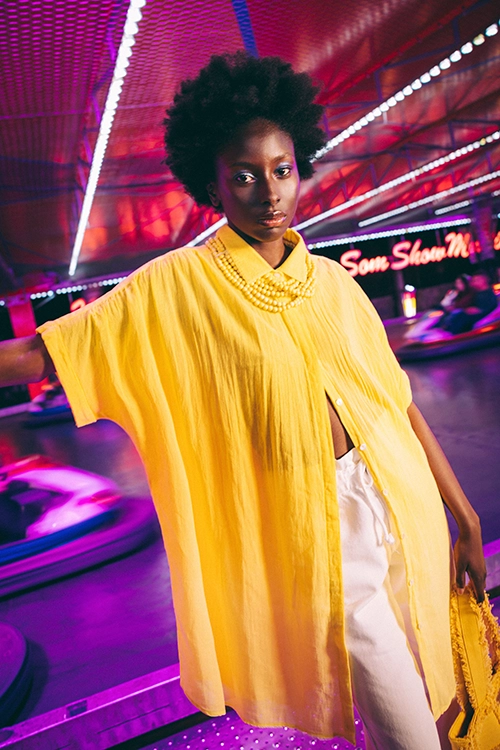 - Dress Your Soul -
In the realm of fashion, we believe that clothing transcends mere fabric and stitches; it is an intimate expression of one's inner essence. Welcome to "Dress Your Soul," a fashion editorial that ventures beyond the surface, delving into the profound connection between style and the soul.
Each ensemble featured in this editorial is meticulously curated to resonate with the depths of your being. From the choice of fabrics to the intricate details, every piece is an embodiment of emotion and identity. We invite you to explore a collection that speaks to your innermost desires and aspirations.
The editorial is a canvas where tradition meets innovation, and classic elegance intertwines with avant-garde creativity. It's a celebration of individuality, where the boundaries of fashion are redefined. Here, you'll find a tapestry of textures, colors, and silhouettes that cater to the diverse facets of your personality.
As you navigate through these pages, envisage your wardrobe as a transformative tool, an extension of your very soul. It's an opportunity to tell your story, to embrace your unique narrative through the artistry of attire. This editorial is a testament to the idea that fashion is a form of self-expression that knows no bounds.
Moreover, "Dress Your Soul" is an invitation to transcend the ordinary, to step into a world where style becomes a language of empowerment. It's about more than just looking good; it's about feeling authentic, confident, and unapologetically you.
We believe that when you "Dress Your Soul," you're not just adorning yourself; you're embodying a state of being. It's about aligning your outer appearance with your innermost truths. Join us on this transformative journey where fashion becomes a conduit for self-discovery and empowerment.
So, let the pages of "Dress Your Soul" be your guide, and may every outfit be a reflection of your unique spirit. Embrace the opportunity to dress not only your body but your soul, for in doing so, you'll discover a profound sense of authenticity and liberation.